Women's Physiotherapy & Wellness Studio in Bundall on the Gold Coast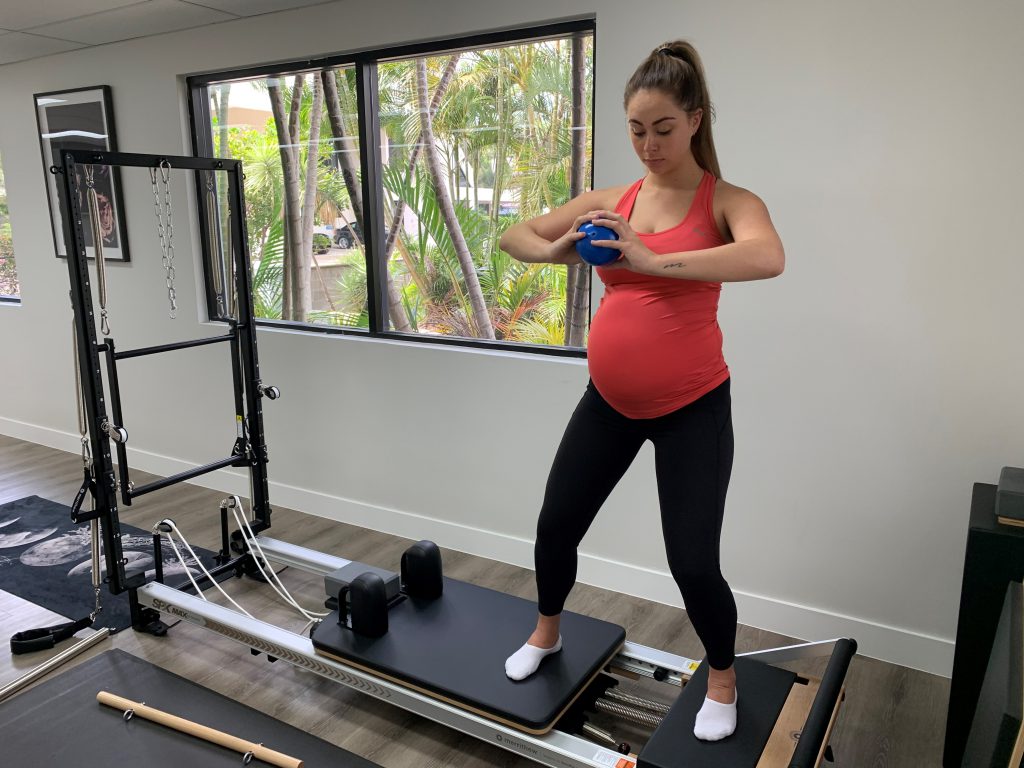 Pregnancy & new mums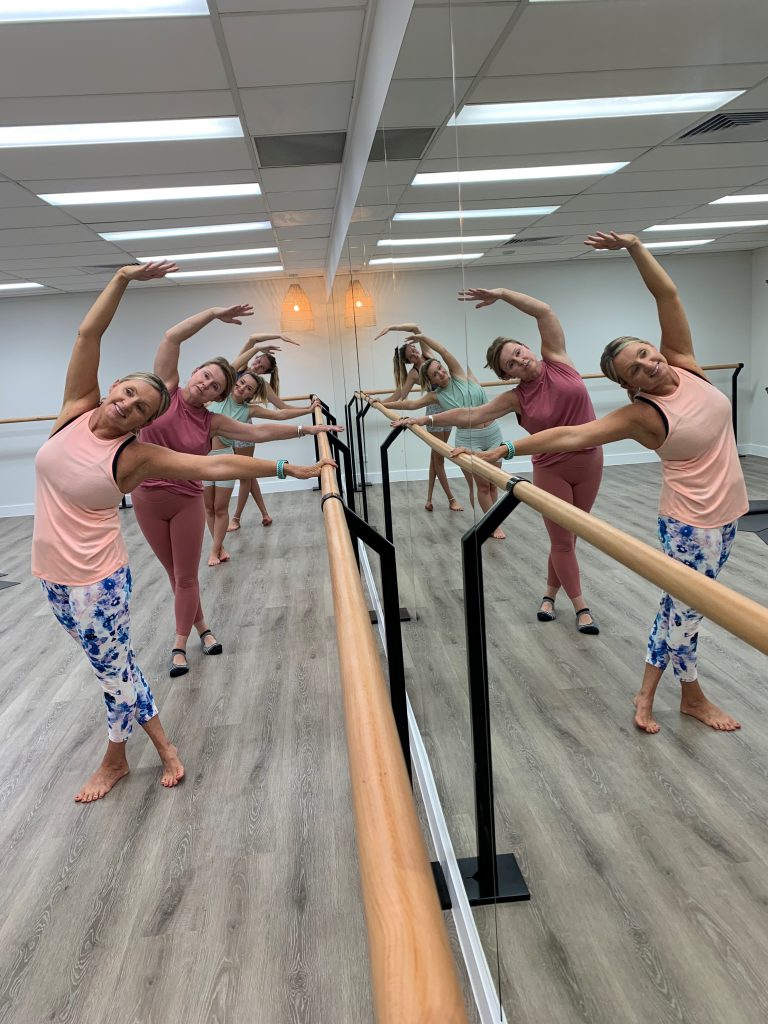 Women's classes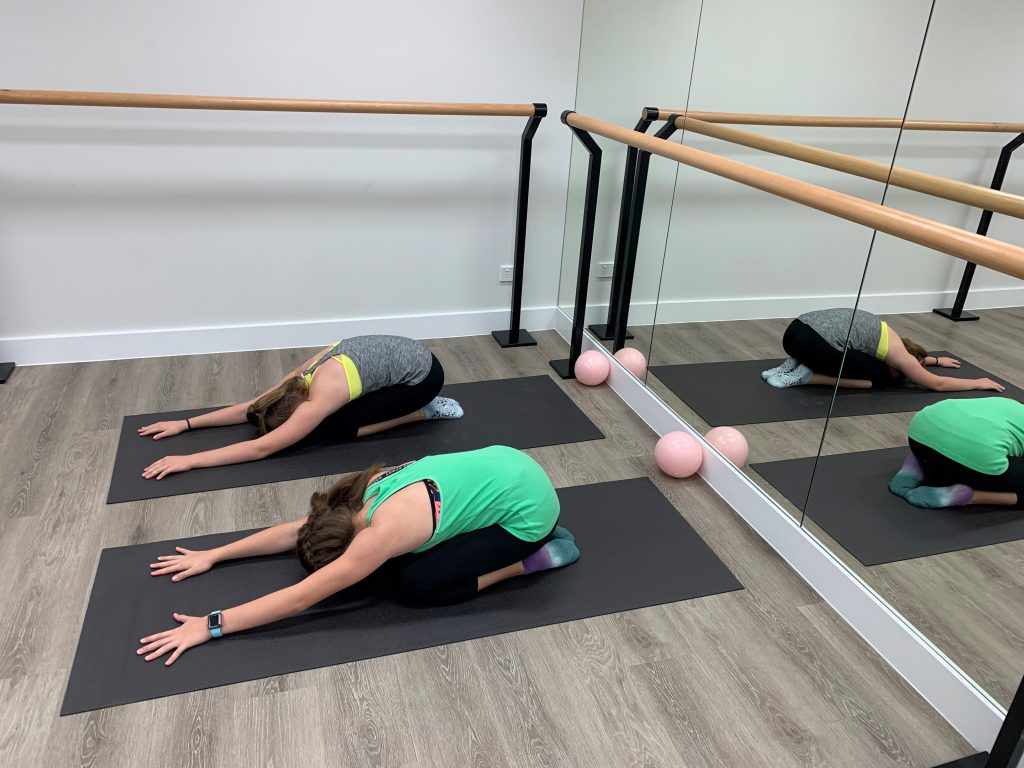 Teen girls
Physiotherapy, Group Exercise and rehabilitation for

Women's Health
Pre & Post natal

Musculoskeletal

Paediatrics
---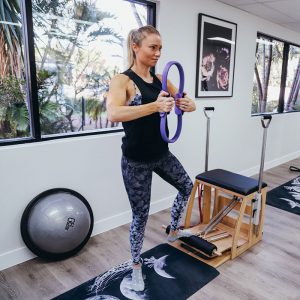 Reformer circuit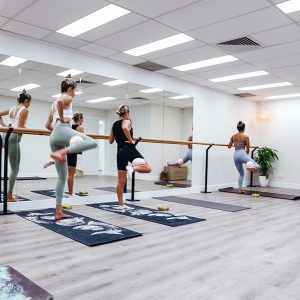 Barre Pilates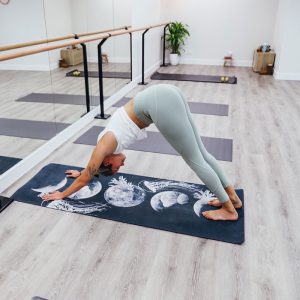 Yoga
---
Group classes
In addition to women's Physiotherapy appointments & private sessions, we offer different types of group classes run by Physiotherapists and specialist instructors at our Bundall studio – Physio Rehab, Reformer circuit Pilates, Barre Pilates, Mat Pilates, and Yoga.
We also have a range of specialist classes including prenatal yoga, prenatal Pilates, prenatal reformer, mums'n'bubs reformer & teen girls Pilates & Yoga & mother-daughter reformer.
We also run holistic health workshops including Roll'n'Release and teen girl yoga & mindfulness school holiday sessions
Read our services pages for more info or browse the timetable & class listings.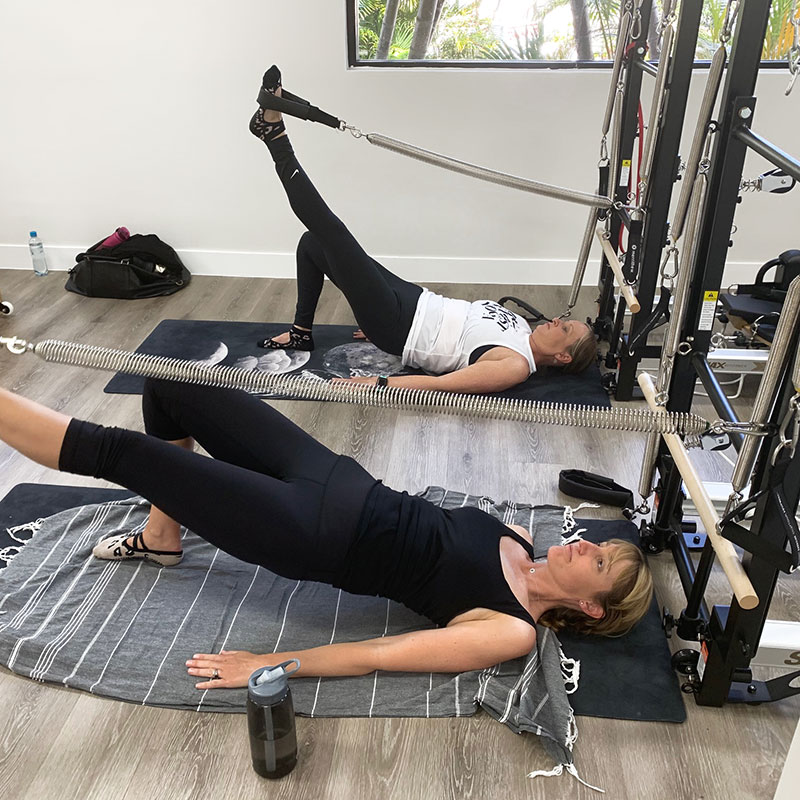 ---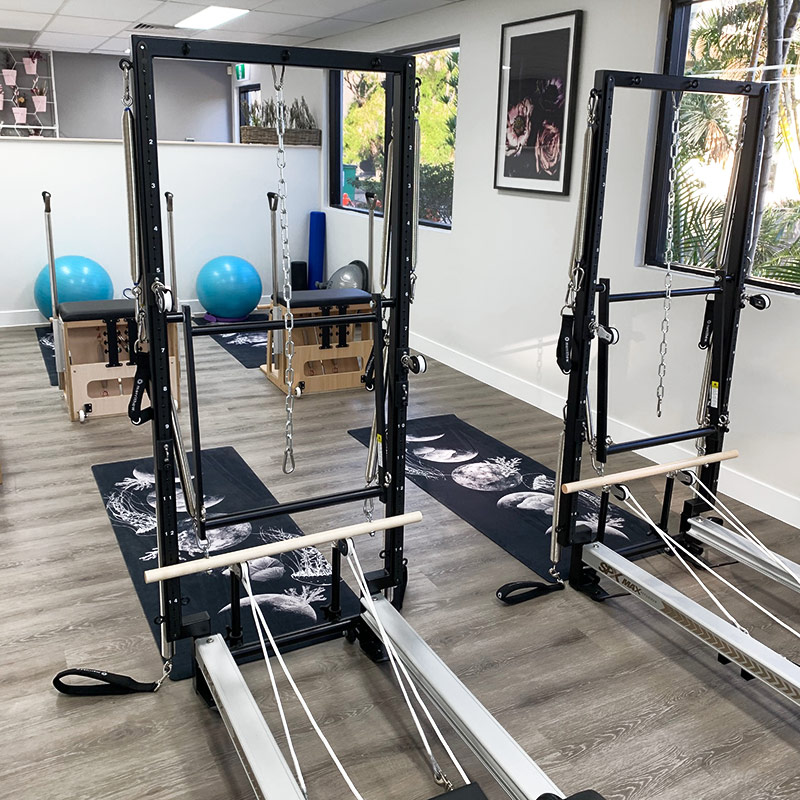 Our women's wellness studio
We've invested in brand new equipment at our women's wellness studio in Bundall on the Gold Coast, including premium Pilates reformer machines. Come in and take a look!
Be sure to check out our intro offers page for new sign ups.
---
Physiotherapy & Women's Wellness Studio
Join us in creating a community passionate about achieving optimal health and wellness throughout all stages of womanhood at Bloom!
Our team of women's health trained Physiotherapists and holistic health and fitness experts are dedicated to helping you align your physical, mental and emotional health to achieve your health and fitness goals.
We are looking forward to supporting you through holistic health and exercise programs including Yoga and Pilates at our beautiful studio in Bundall on the Gold Coast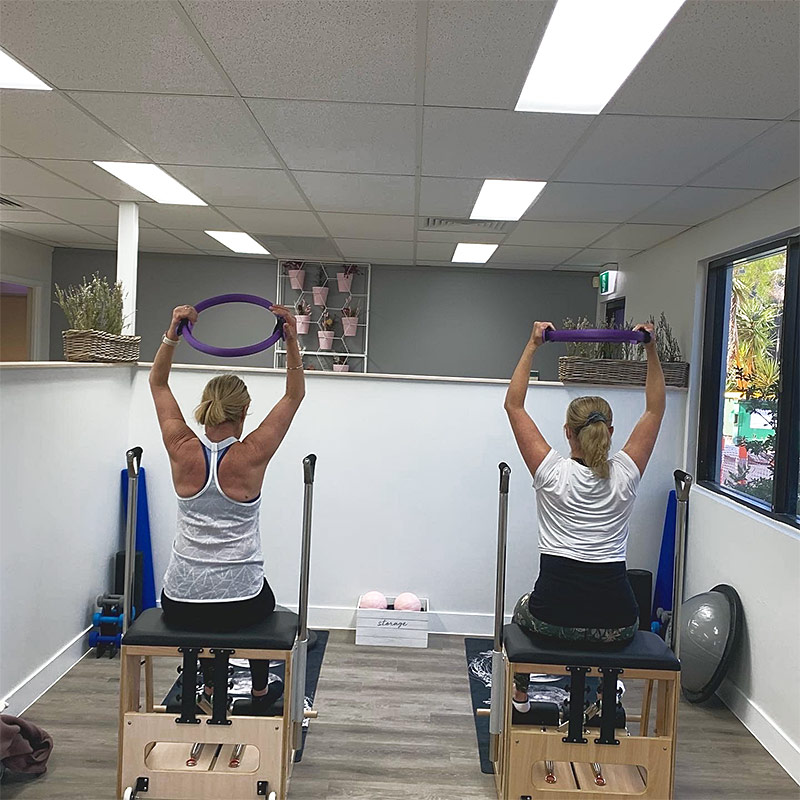 Bloom Health specialises in Women's Health Physiotherapy, Pilates, Yoga, Barre and Remedial Massage
Located in Bundall on the Gold Coast and servicing the surrounding areas of Benowa, Isle of Capri, Chevron Island, Surfers Paradise, Broadbeach, Southport, Carrara, Nerang, Labrador, Ashmore, Mermaid Beach, Main Beach and Sorrento
---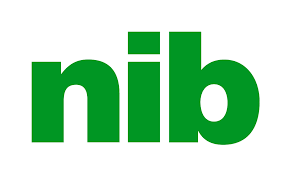 As preferred providers for BUPA, NIB and HCF, we can optimise your private health rebates.
All initial Physiotherapy sessions for HCF members are gap free with their move for muscles program !
BUPA provides GAP FREE physiotherapy sessions for children under 21yrs with extras cover !
---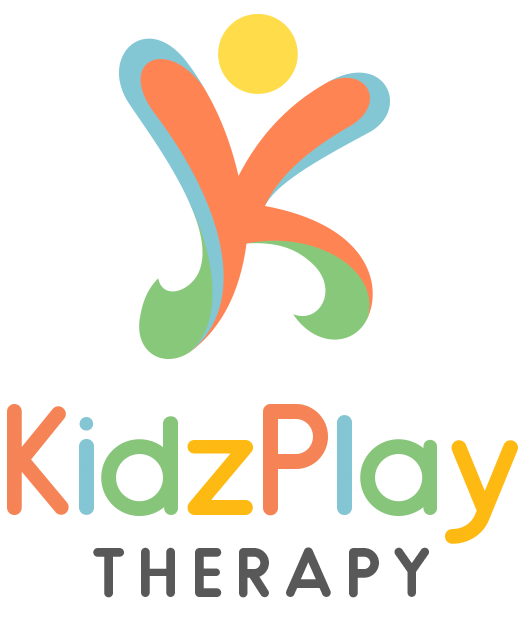 Developmental Paediatric Physiotherapy for children of all ages
Gross motor & functional development programs
Equipment prescription & AT applications
Aquatic therapy and hydrotherapy
NDIS, private health and medicare funding options available.
KidzPlay Therapy specialises in paediatric physiotherapy and aquatic physiotherapy for kids
Located in Bundall on the Gold Coast and servicing the surrounding areas of Benowa, Isle of Capri, Chevron Island, Surfers Paradise, Broadbeach, Southport, Carrara, Nerang, Labrador, Ashmore, Mermaid Beach, Main Beach and Sorrento